Support Us

Today is GiveNOLA Day, a day that celebrates the work of local nonprofits across greater New Orleans by encouraging folks to generously donate in a show of support. Your generous donation on this day will be matched with funding provided by the Greater New Orleans Foundation. We hope you will consider making a contribution to The Data Center today!
Who We Are
The Data Center believes that reliable data, analyzed by an objective team of experts that know New Orleans and Southeast Louisiana, makes good decisionmaking possible. A core part of The Data Center's mission is to transform local culture from being data-adverse to data-driven as an intrinsic component of sound policymaking and program development.
Our donors play an essential role in highlighting the value of ensuring good, understandable data makes its way into as many hands as possible. Integrity is central to our mission, and our integrity is strengthened through your support
Give today to The Data Center to help maintain the quality, independence, and impact of our work.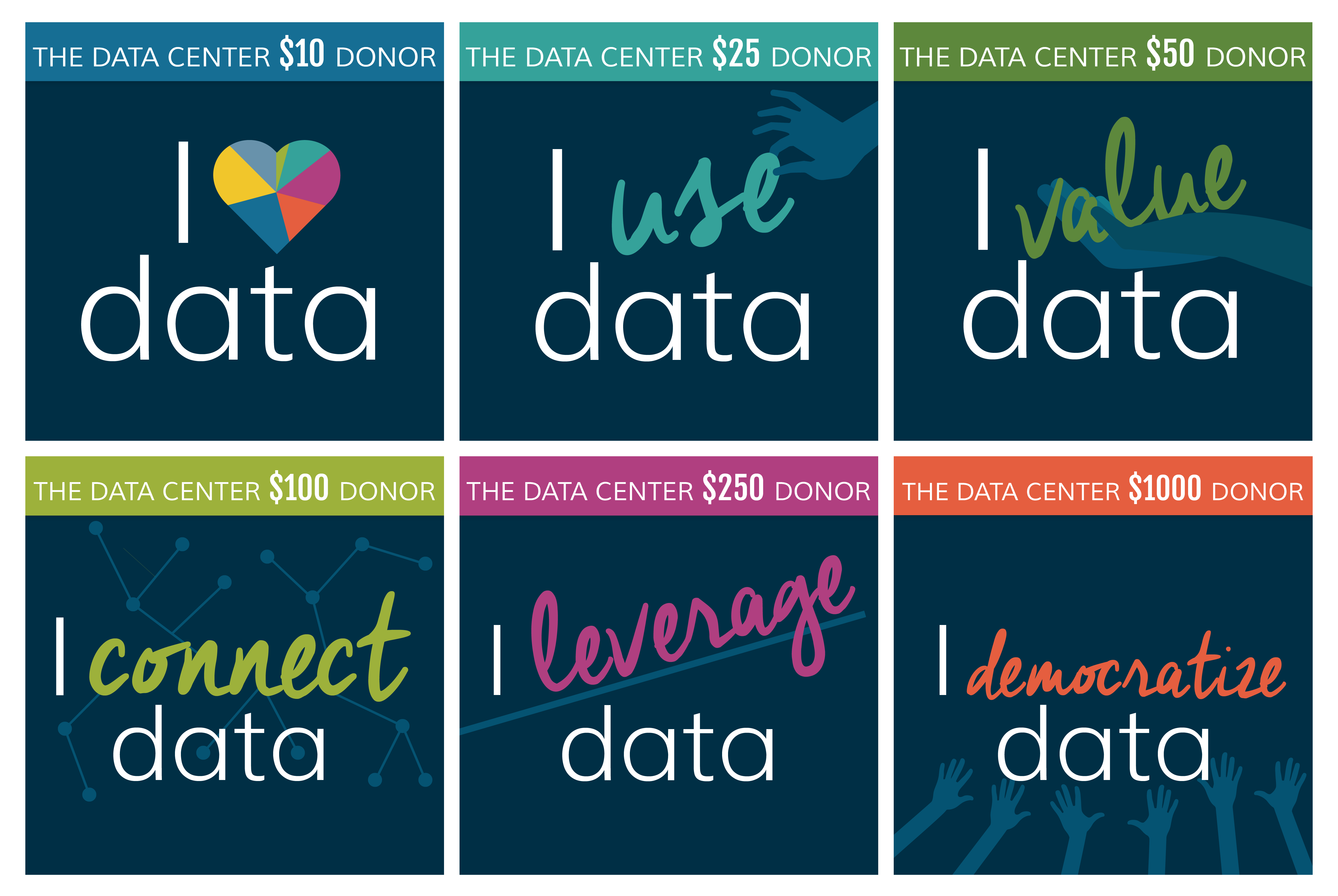 Making a contribution to The Data Center is simple! Click the button below and give to The Data Center as a part of GiveNOLA Day and show your encouragement and support of nonprofits across New Orleans!